Swimming in the Tropical Waters of Koh Larn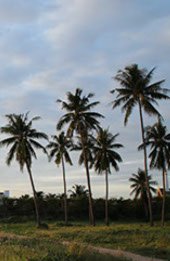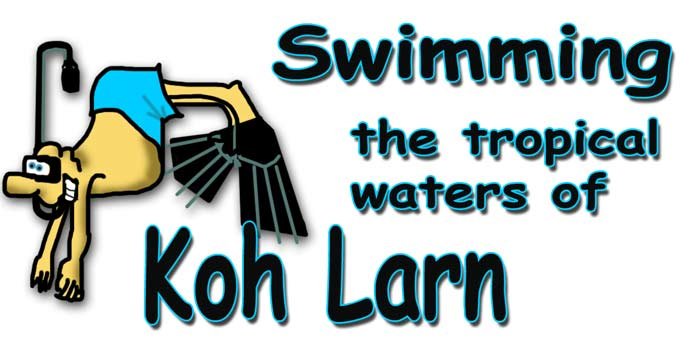 swimming in the tropical waters
Swimming in tropical waters is a favorite among the visitors of Koh Larn. My experience with swimming in the ocean was never so nice as this. Where I come from it's just too cold to be enjoyed, not so here. When you get in this water there is no shock at all. The temprature of this water is perfect, perfect, perfect, or maybe I mean perfect. I observe many people stay in the water for a long time, drifting aimlessly on one of those floating rings seen in the upper picture. It is also allot of fun to snorkel here, some of the coral reefs around the island are wonderful. If you forget to bring your fins, mask and snorkel don't worry you can rent them right on the beach. The surf here isn't very big, so don't plan on doing much in the way of surfing dudes. But swimming and hangin on the beach is a great way to spend the day.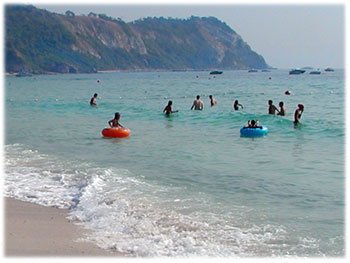 A photo from Bang Saray, Thailand.
Thank you for visiting my website, and have a nice day!